About Flax – Food
Flaxseed Food & Health Benefits
Flaxseed offers many health benefits. Health Canada has approved a health claim linking ground whole flaxseed to blood cholesterol lowering, a major risk factor for heart disease.
Ground flaxseed provides many nutritional benefits. Flaxseed is high in fibre, flaxseed is a source of plant based omega-3 fats, and flaxseed is one of the best plant sources of lignans.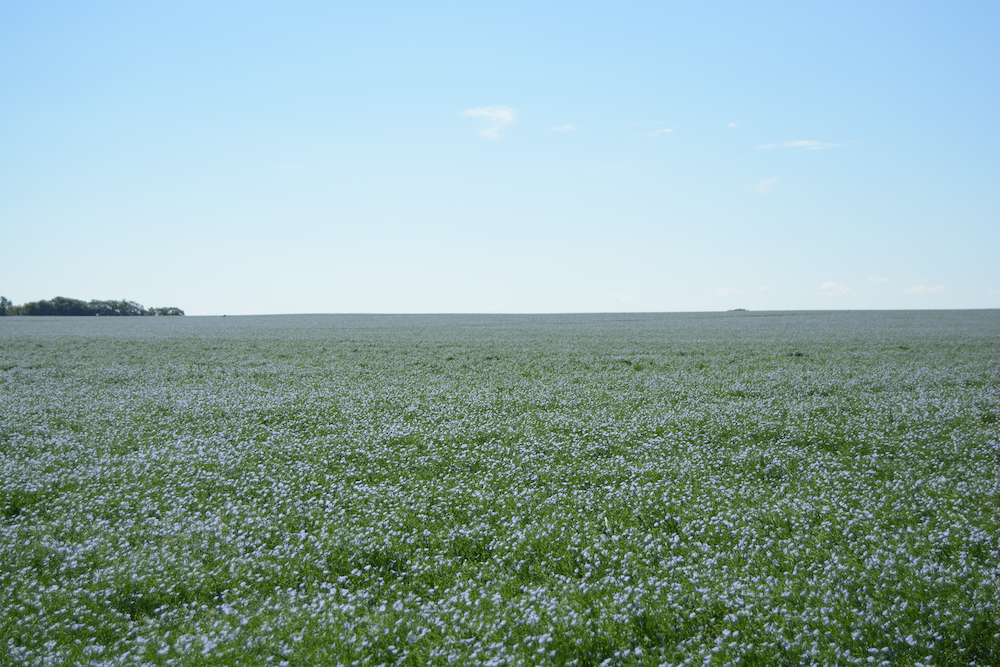 Flax as Food
Visit healthyflax.org to learn all about flaxseed as food – the flaxseed varieties, how to buy, how to use, and how to grind flaxseed.
HealthyFlax.org
Flax Council of Canada
The Flax Council of Canada is a national organization which promotes Canadian flax and flax products for nutritional and industrial uses in domestic and international markets.