About Flax
Industrial Uses
In use for ages, flax's natural quality and superior performance make it an important part of many fine products we use today. Flax is environmentally friendly. It makes coatings and floorings friendlier, concretes tougher, and fibre products stronger.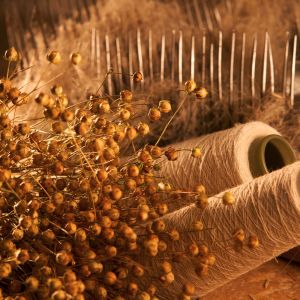 Flax Council of Canada
The Flax Council of Canada is a national organization which promotes Canadian flax and flax products for nutritional and industrial uses in domestic and international markets.